2023 Junior State Championships Teams
Teams as of 22 June 2023, 20:15 PM. This team list is final.
During the week starting 19 June 2023, all PVL teams will train according to this QJSC schedule.
JPVL Teams (U19/17/15): NO training during 2 weeks school holidays between 26 June - 9 July 2023. JPVL Training resumes from week starting 10 June 2023.
Premier Junior Teams & SPVL teams: You will have training during school holidays as there are Sunday PVL Rounds during school holidays.
BOYS TEAMS: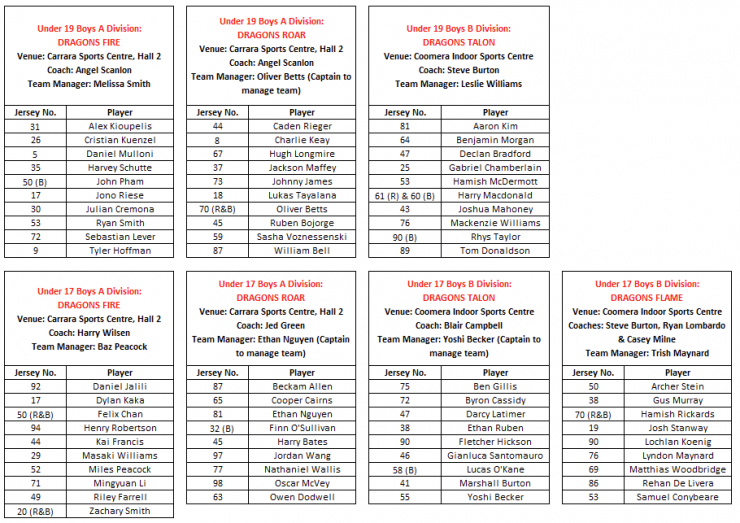 GIRLS TEAMS: